Tip of the Month: Job Searching 101
With ReferenceUSA, your patrons have access to over 10 job-searching tools such as interview tips, salary estimates, resume writing, and more. We tie all of this into Indeed.com, the highest traffic employment search engine in the United States. Here's how it works:
1) Log in to ReferenceUSA and from the homepage, click on find a job and then click build a list.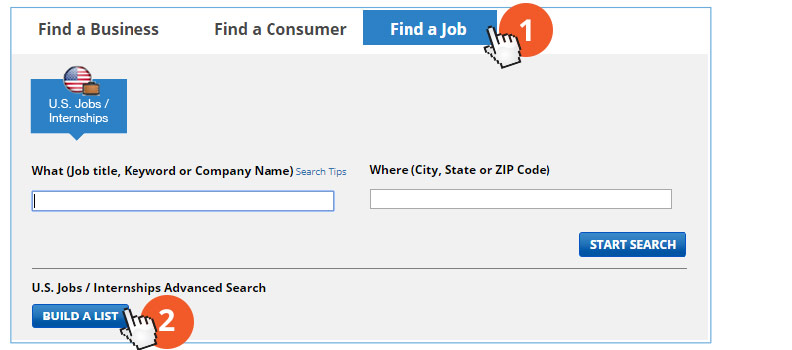 2) In the upper right corner, select job help.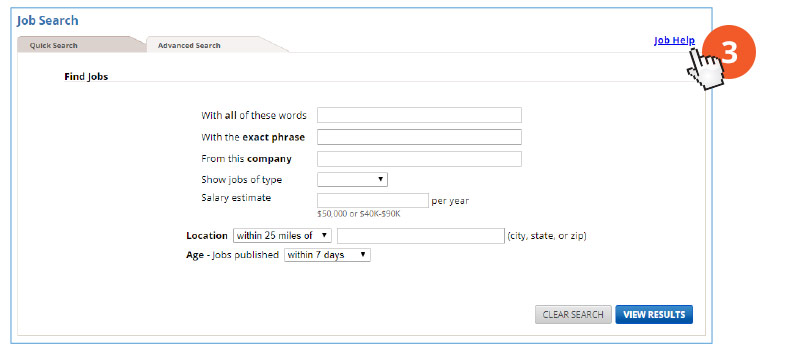 3) Toward the bottom of the page, your patrons can access 10 job searching tools.